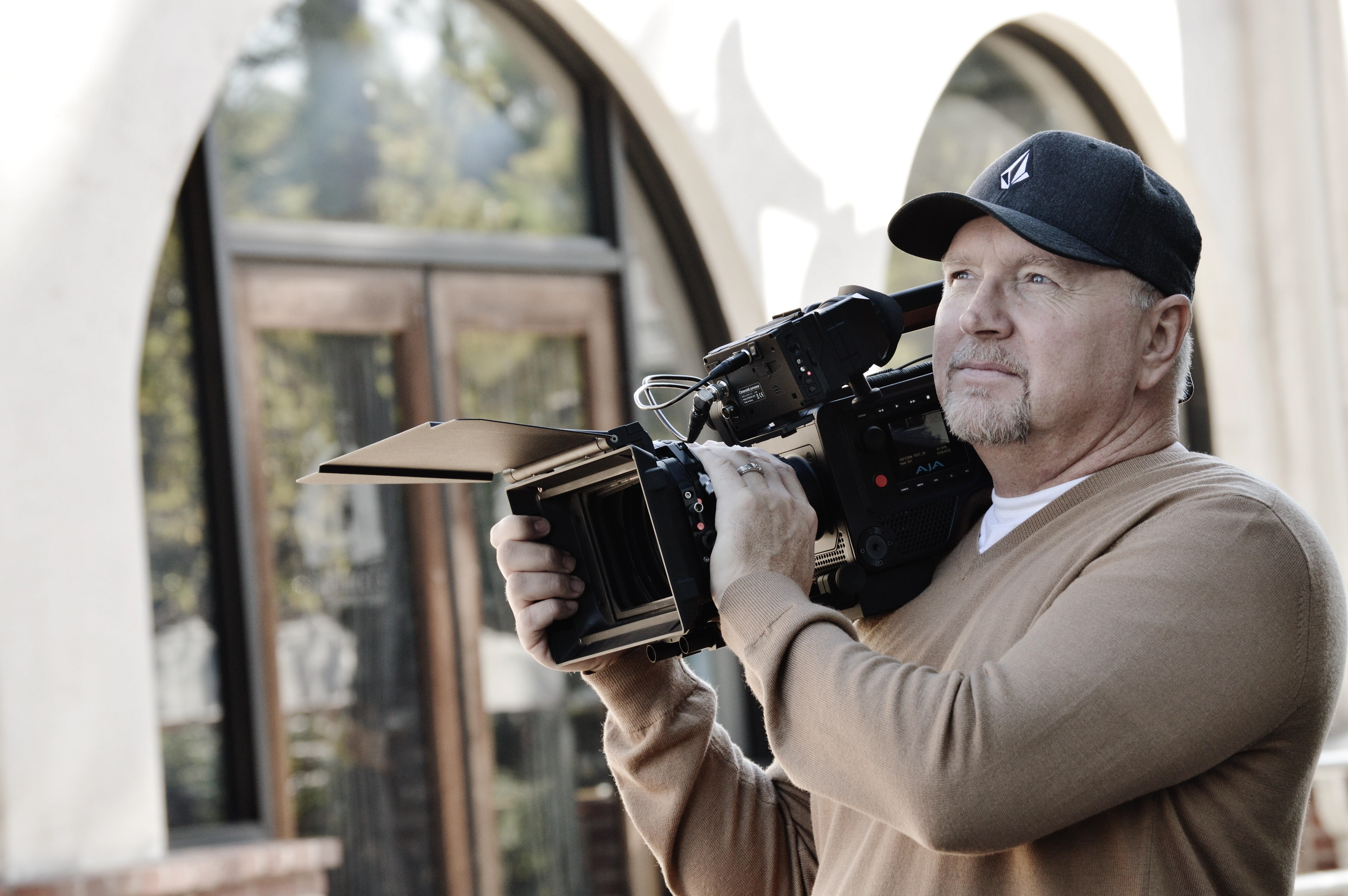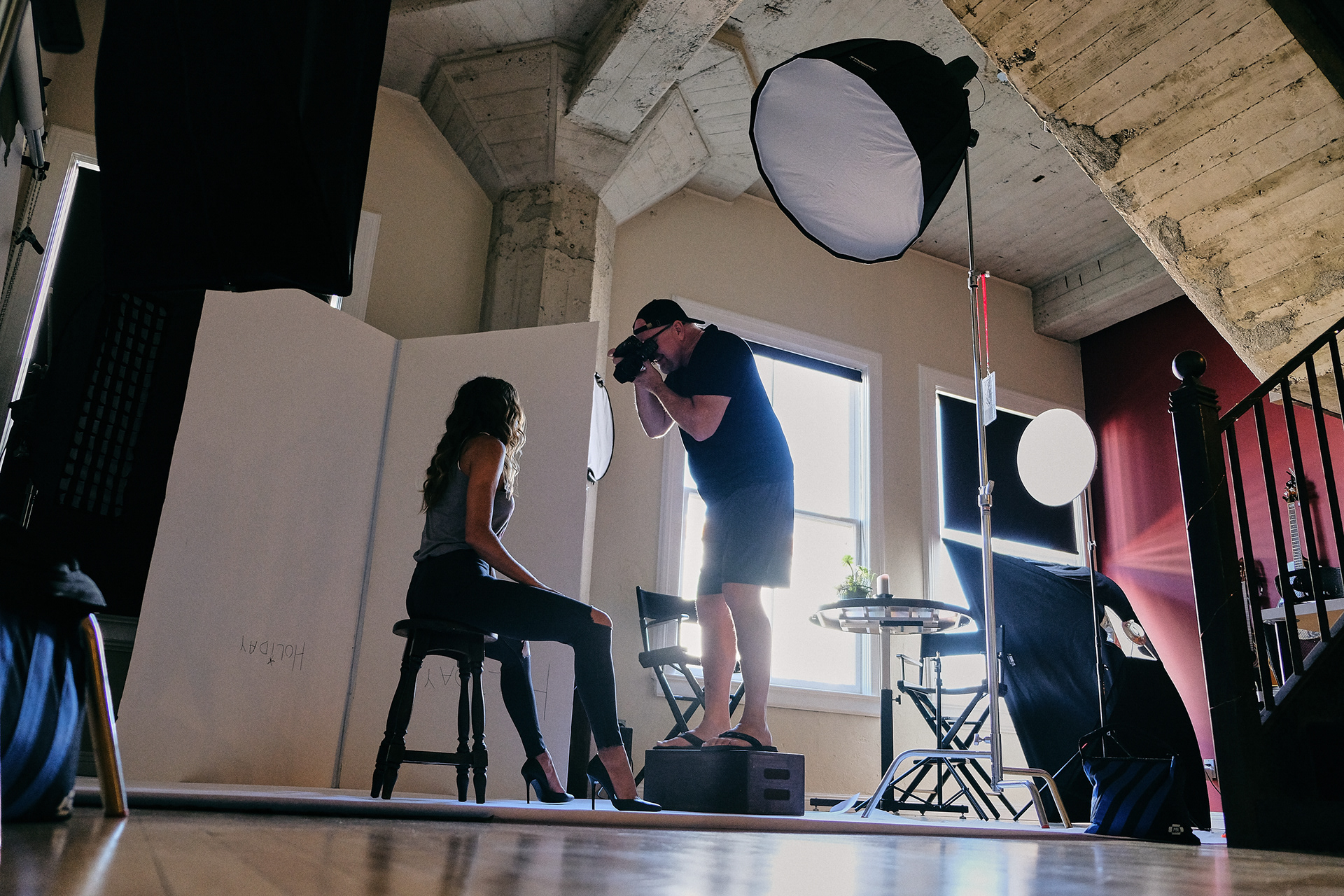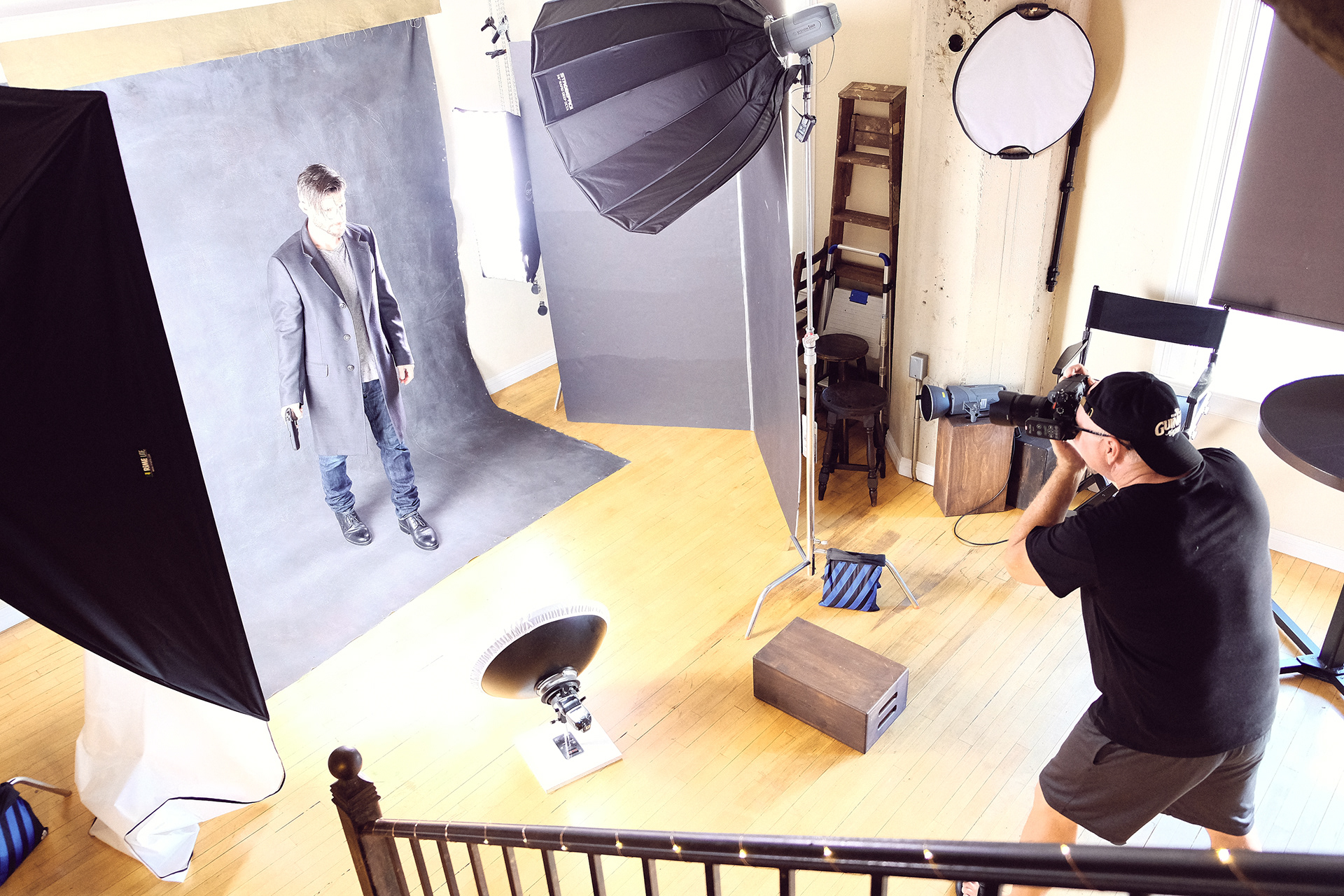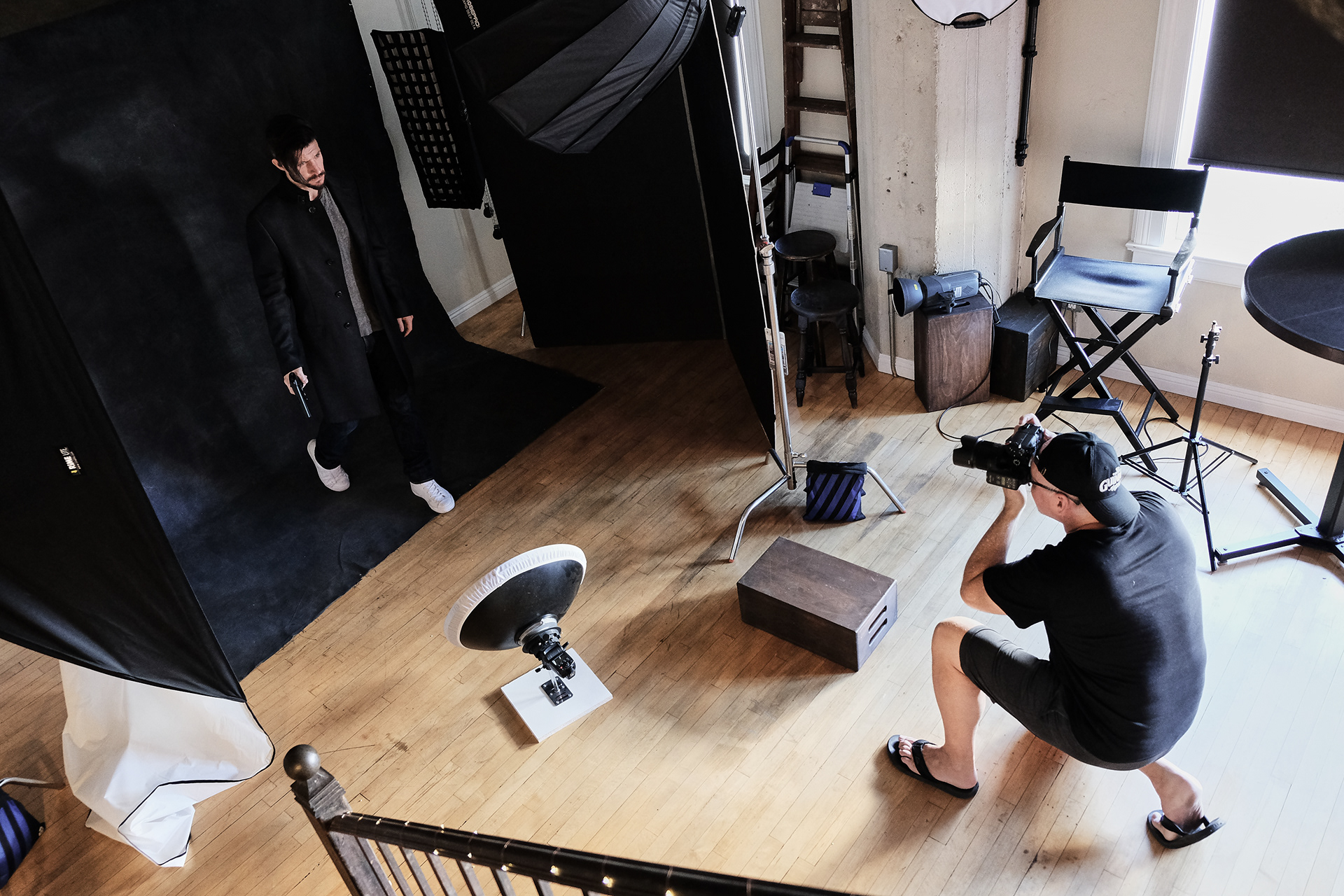 Lance Bachelder
is a long-time veteran of the film and television industry. He has extensive production and post-production credits including feature films, animation, television, sports and music videos. 
Lance specializes in Wine & Spirits including in studio product shots and on location vineyard and lifestyle photography. He is also an expert in high end portraiture and entertainment advertising.
​​​​​​​
Lance has a fully equipped studio in his large NY Style loft in the Historic Walker Building in booming Downtown Long Beach where he lives with his wife Jennifer and Max the cat.
​​​​​​​
Call 714-404-6321 or email lbachelder@gmail.com.