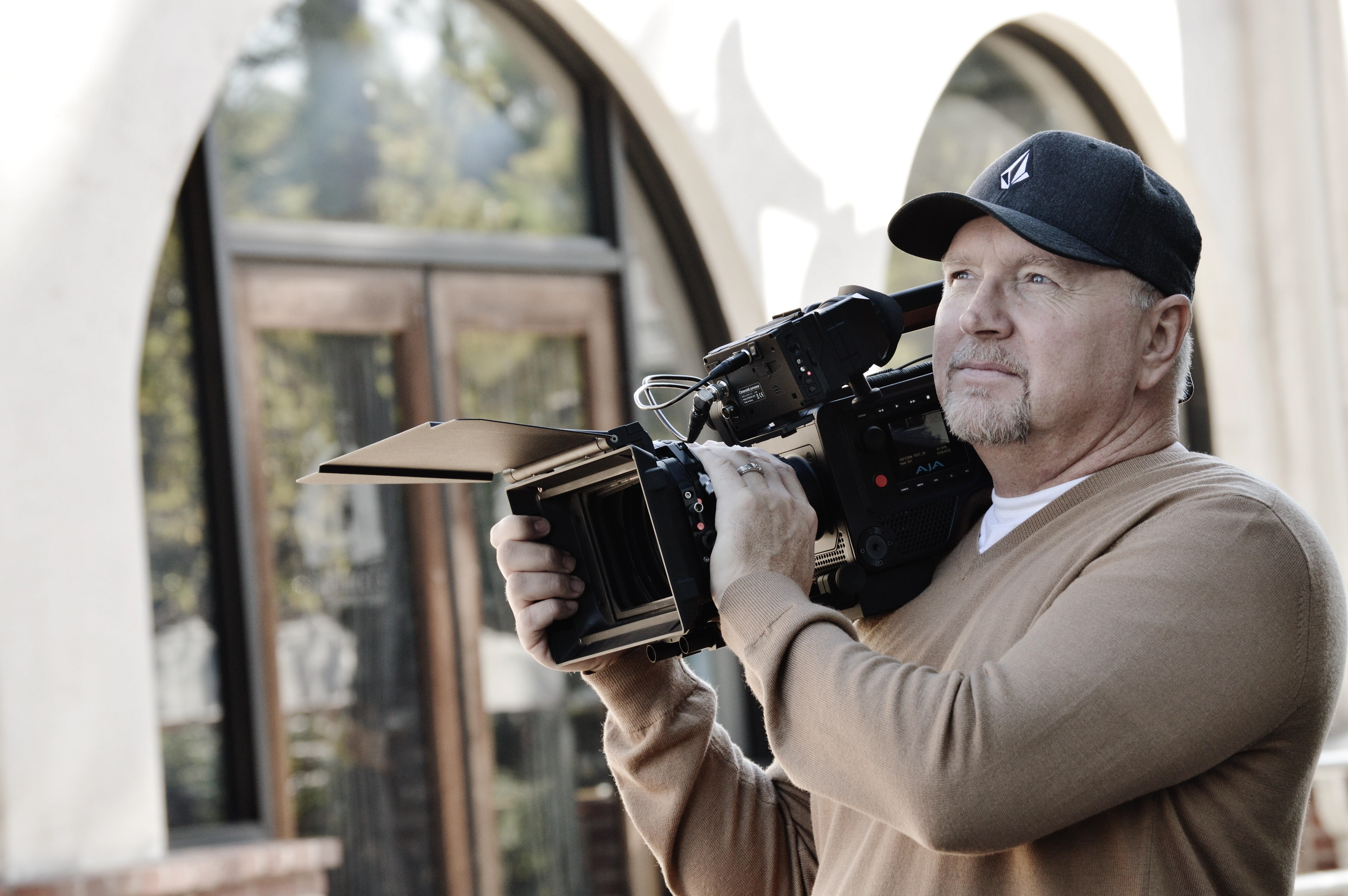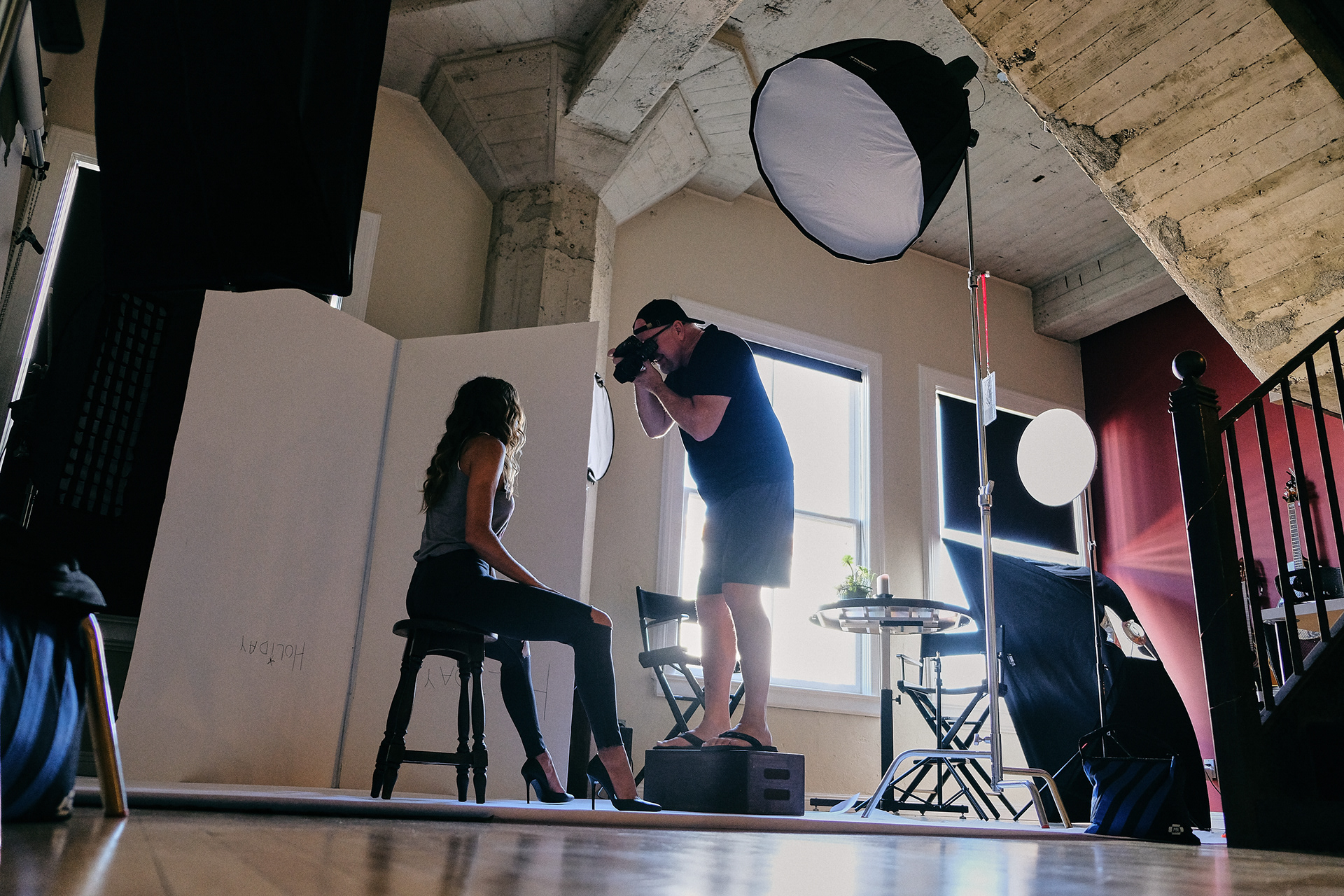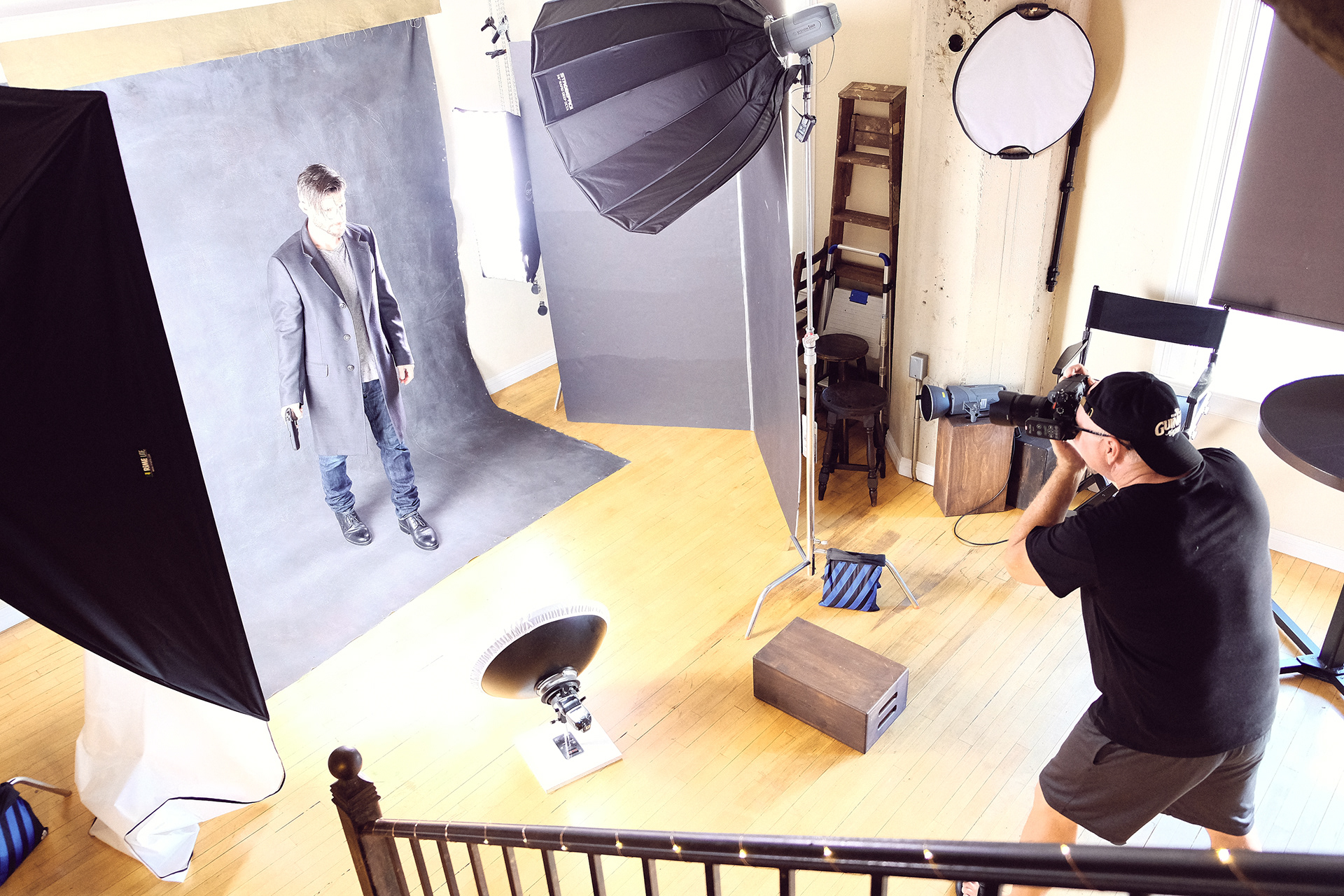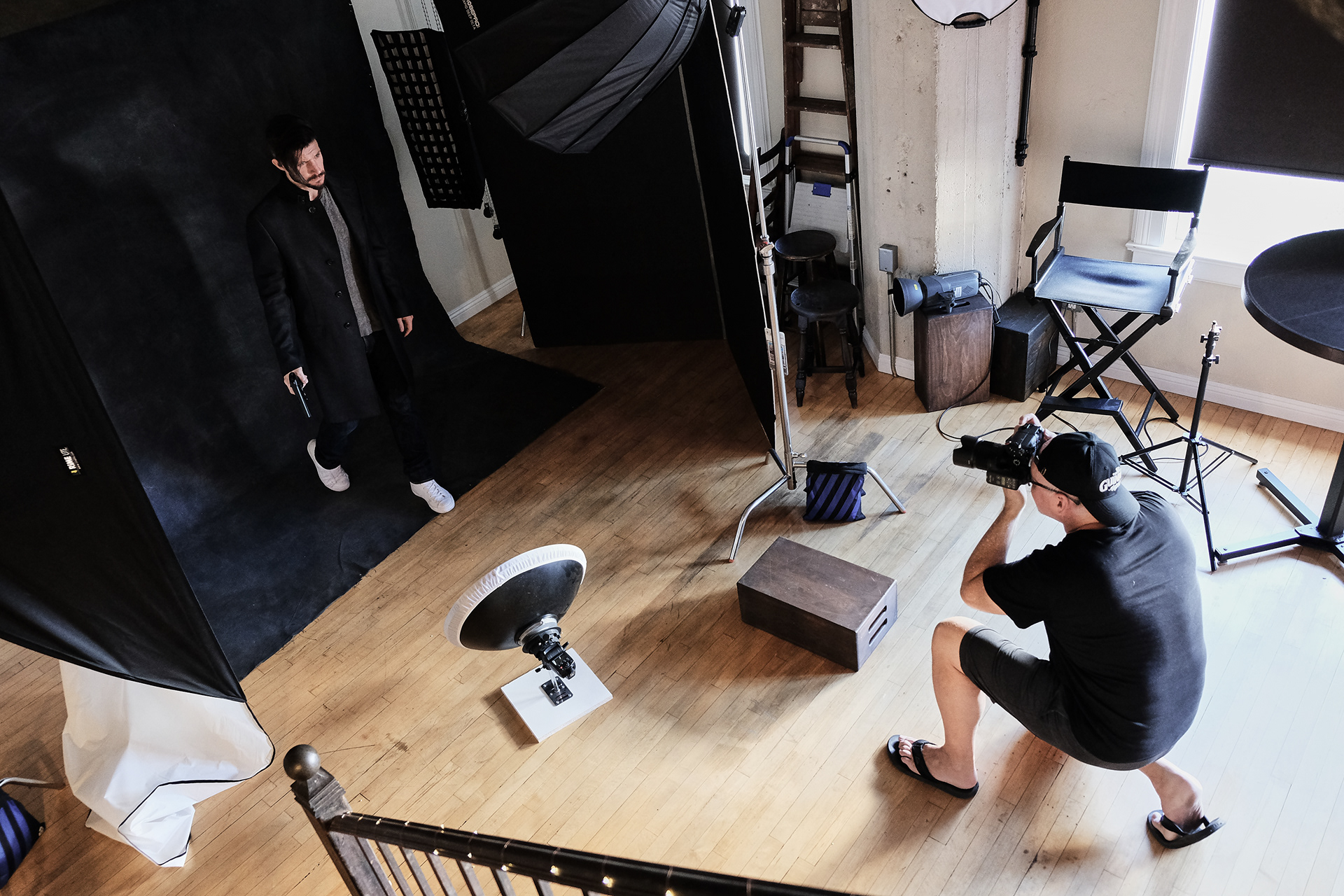 Photographer & Filmmaker
Lance Bachelder
is a long-time veteran of the film and television industry. He has extensive production and post-production credits including feature films, animation, television, sports and music videos. He is also an accomplished still photographer and designer. 
Credits include Supervising Editor on the Emmy winning animated series BACK AT THE BARNYARD for Nickelodeon, Editor/Producer for the REELZ television special JFK: INSIDE THE EVIDENCE featuring Bill Kurtis and Editor of the indie feature LIKE A COUNTRY SONG starring Billy Ray Cyrus. He recently served as both Screenwriter and Editor on the multi-award winning feature film "Saved by Grace" starring Joey Lawrence and Catalina Rodriguez.
Lance has a fully equipped studio in his large NY Style loft in the Historic Walker Building in booming Downtown Long Beach where he lives with his wife Jennifer and Max the cat.
Lance is available for Key Art photography, special shoots (Passport ready!), portraits and publicity photos and of course headshots. 
Call 714-404-6321 or email lbachelder@gmail.com.